New Pokemon Games - The Loop
Play Sound
The information on this article may be outdated and incomplete. It is advised to see the Wikipedia article for more complete information.
Square Enix is the publisher of Just Cause 2, Just Cause 3 and Just Cause 4. They are also responsible for Just Cause: Mobile.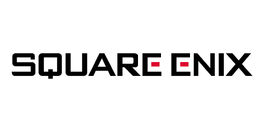 History
The company is formed out of two companies, Enix (22nd September, 1975) and Square Co. (September 1986). The two companies came together in 2003, and formed Square Enix.
To date, the company has published many popular titles such as the Final Fantasy series, Dragon Quest series and Kingdom Hearts. They bought Eidos plc in 2009, while Just Cause 2 was in development. Eidos Interactive were responsible for developing and publishing titles such as Hitman, Tomb Raider and Deus Ex. The company was bought in a deal worth £84 million.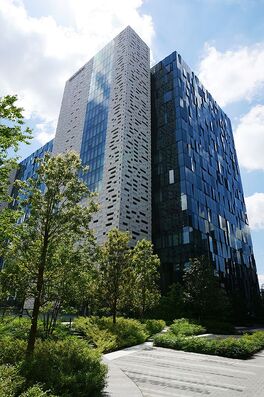 They also own Taito Corporation, who developed the Space Raider series.
To do with the JC games
They are the publisher of Just Cause 2, Just Cause 3 and Just Cause 4.
They have also set up some type of separate development team that made Just Cause: Mobile.
Trivia
The company owns an office building in Shinjuku, near Tokyo, Japan.
Their CEO is Phil Rogers. He is also the President of Square Enix Europe.
Yosuke Matsuda is the Square Enix President.
Yasuhiro Fukushima is the Honorary Chairman.
They employ 3,851 people around the world as of March 31st 2014.
Their website is: www.square-enix.com.
See also