Stria
is a vehicle manufacturer in 
Just Cause 3
.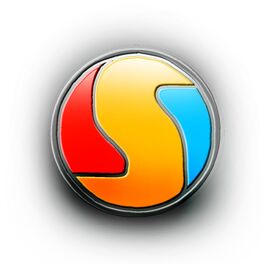 Description
Edit
They are a European corporation which produces passenger cars, planes and trucks. Based on their product line, they combine traits of SEAT, Fiat and Piaggio. Their logo as revealed in advertisements is a stylised "S" in red, yellow and blue. It appears as silver on car badging.
Corporate grille
Edit
The Stria corporate grille is a single-piece curved trapezoidal design filled with multiple vertically running chrome strips. Positioned centrally is the company badge, presented in silver. It is positioned upside down or otherwise depending on the model.
The Stria grille takes cues from the Skoda corporate grille and some mid-20th-century Russian state cars.